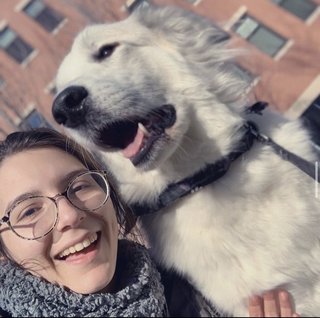 Hi there!
My name is Lourdes, and I am an aspiring illustrator hoping to do something with my life ◉‿◉ I run the shop and this website!

This shop is a collaborative effort including works from Evan Tingle and I. This "art studio" is named after our fluffy pride and joy, Opal.

---------------Link to Portfolio-----------

Thank you for visiting and supporting us.